New York is predicted to be the largest new market for adult-use cannabis, according to data provider BDSA.
"With nearly 15 million residents over the age of 21 and tens of millions more tourists visiting the state annually, New York is one of the most exciting cannabis opportunities in 2023," said Roy Bingham, co-founder and CEO of BDSA. "Despite some expected growing pains in the early years, the market is expected to be the second-largest contributor to sales growth through 2026, following Florida."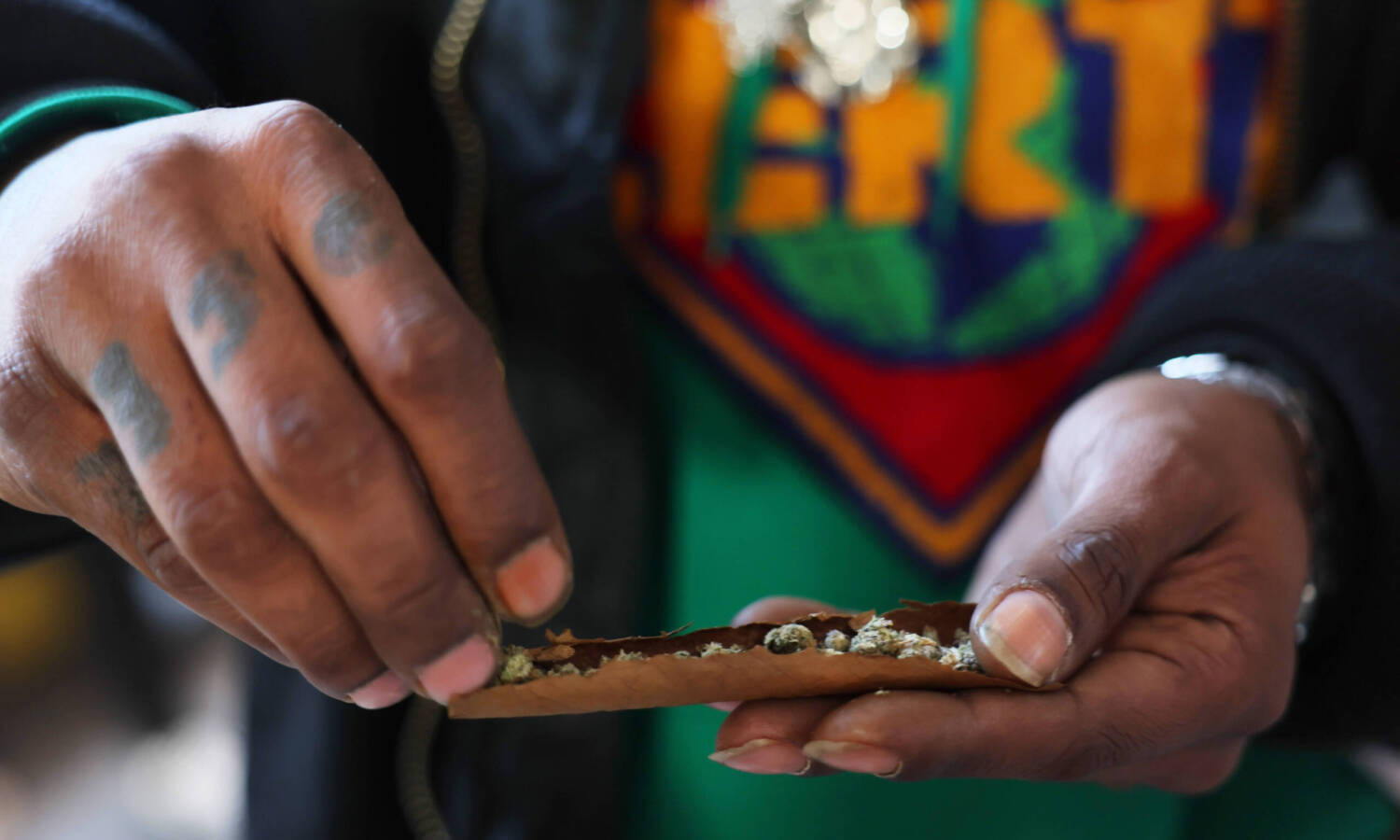 Growing pains indeed. New York launched its legal adult-use industry with just one dispensary in Manhattan, with another planned later in January – unlike New Jersey, which launched its fully legal market in April 2022 with numerous stores all opening on the first day.
The state also will be competing with Connecticut, which begins its adult-use sales on Jan. 9 with multiple locations ready to go.
So what does New York have going for it?
BDSA believes that New Yorkers will prefer to buy in their home state versus driving across state lines to make their cannabis purchases. Bingham also thinks the New York market will benefit from being a popular tourist destination.
Vape Power
Like other states, BDSA expects flower to command the most market share in New York's legal market, but the firm also believes the disposable vape category will be stronger in the New York market than in other emerging markets.
BDSA tracked medical cannabis sales in New York and found that, in November, the vape and flower categories each accounted for 35% of that market's sales. In contrast, the vape category only accounted for 27% of adult-use sales in the first three months of New Jersey's adult-use market.
RELATED: This City Just Kicked Off Adult Use Cannabis Sales
BDSA Consumer Insights determined that New Yorkers have a propensity for flower-based products and are 35% more likely than the aggregate of consumers in adult-use states to prefer joints they have rolled themselves.
They are also 27% more likely to prefer "spliffs" (a joint containing tobacco that consumers must roll themselves).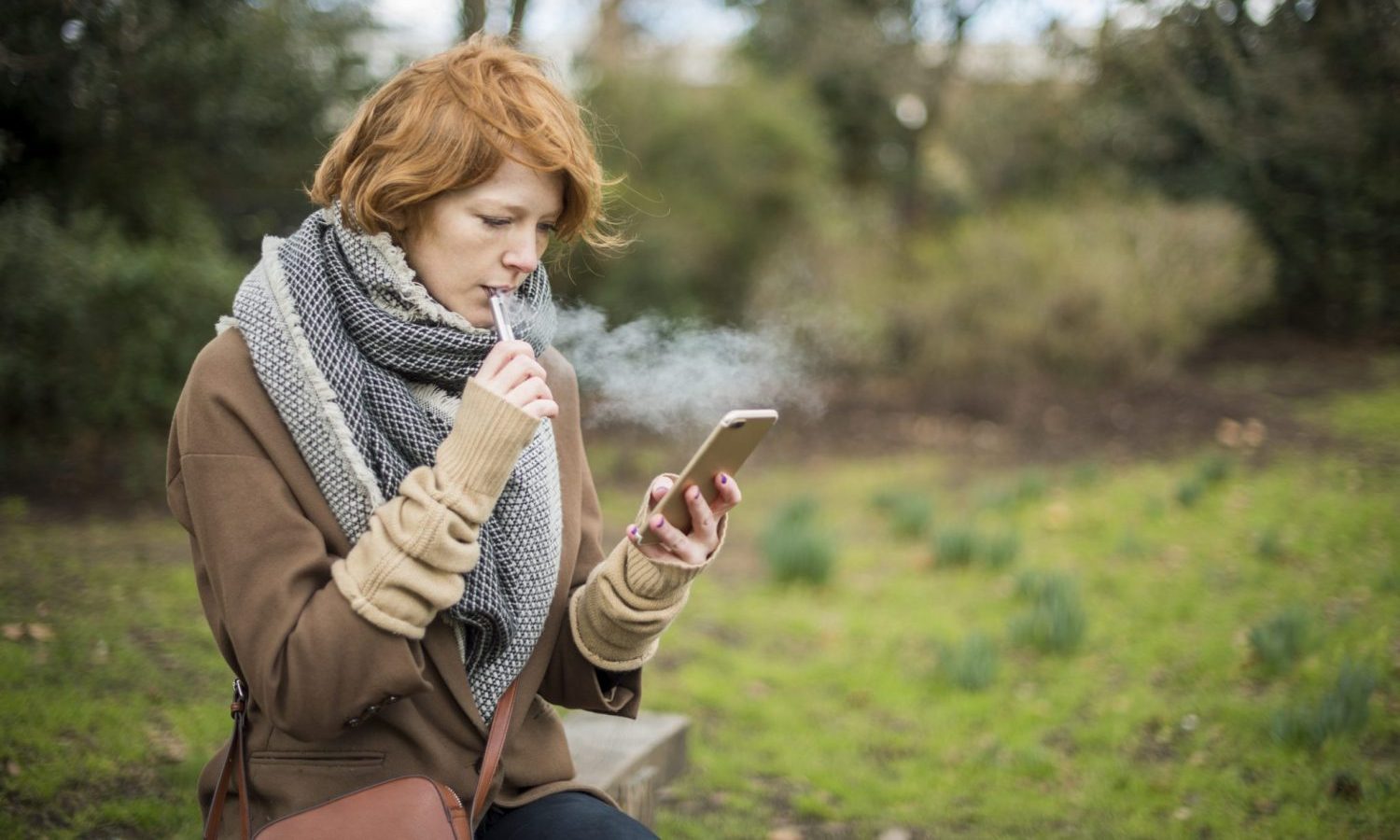 No More Shame
New Yorkers are getting more comfortable with owning their cannabis use.
"Consumer Insights data reveal strong growth within the state, with 45% of those surveyed claiming to be past six-month consumers, an approximate 17% increase in consumer penetration since fall 2021," BDSA noted. "An additional 27% of New York adults indicate they're likely to consume in the future. "
RELATED: Untapped Southern Markets Face Uphill Battle
Bingham said that this nascent New York market reminds him of the early days of Colorado, which also began as a collection of independent retailers.
"We have always had independent stores, and we have hundreds of them," Bingham said. "At the moment it's tiny, but it will be bigger than the medical market."