New York is home to the Naked Cowboy, is the city with the most billionaires, and a reputation to get what you want when you want.  Now it is famous for the huge number of unlicensed marijuana shops – even one close to City Hall.
Cannabis isn't fresh to New York. Long before recreational (or adult-use) cannabis was legalized in 2021, there was a thriving underground cannabis market that supplied the Empire State. Decades of criminalization did not stop the spread of cannabis across the state, with New Yorkers developing a robust illicit market known for famed strains like Sour Diesel. The Marihuana Regulation & Tax Act effectively legalized adult-use cannabis on March 31st of 2021. While the Act specified a regulatory and licensing scheme to build a legal adult-use cannabis market, not everything has gone so smoothly.
The rollout of NY's adult-use licensing program was initially delayed by former Gov. Cuomo, who did not select any members of the Cannabis Control Board (CCB) during his tenure. While now Gov. Hochul quickly established the CCB, thus kicking off the adult-use program, the unlicensed market was already starting to bloom. While some unlicensed operators continued selling upon legalization, many new operators saw this as a golden opportunity. Recently, New York has opened a few licensed storefronts, but their single-digit numbers pail in comparison to the estimated 1,400+ unlicensed shops. Some products seen in the current unregulated market resemble pre-legalization cannabis (such as pre-rolls or simple bags of cannabis flower), but many do not.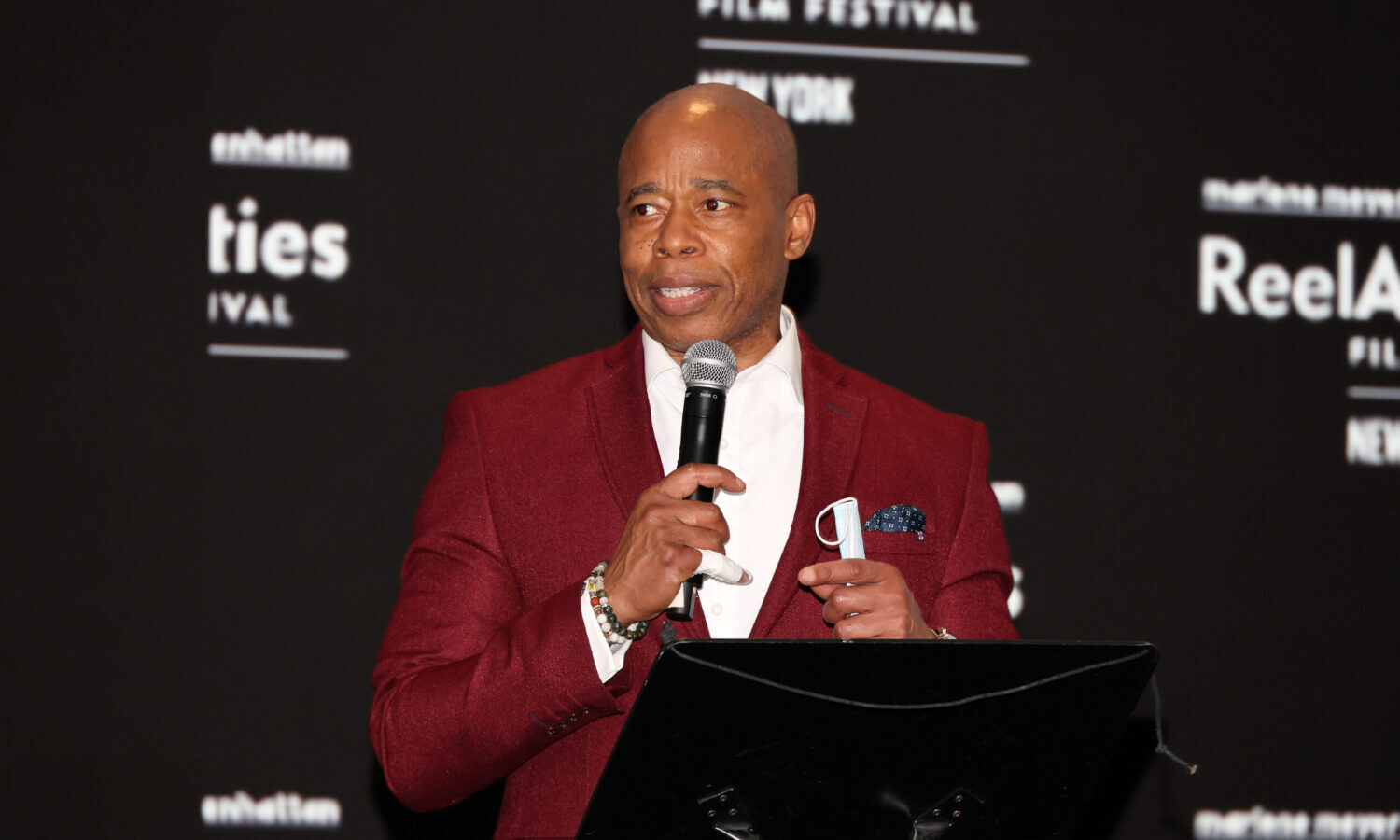 RELATED: New York Mayor Suggests Public Housing Rooftops To Grow Weed — There's Just One Big Problem
One only has to walk a couple Manhattan blocks to find a shockingly wide variety of cannabis products. Unlicensed operators have evolved, with many unlicensed products imitating licensed products (and non-cannabis products), through appropriating well-known brand iconography and/or simply using the recognizable California cannabis warning. What may be even more surprising however, is the fact that some unlicensed sellers are now selling "legal" cannabis. While their sale (and interstate trafficking) is not legal, the cannabis once was. Through diverting legal cannabis products to the illicit market at some point along the supply chain, these licensed operators make a side profit (free from their often-significant taxes). But does it even matter if people buy and sell unlicensed cannabis?
RELATED: New York's Illicit Cannabis Market Is Booming, But Do You Know Why?
Every state, even those with robust licensed adult-use cannabis markets, have some sort of unlicensed cannabis market. While this was an inevitability in NY, the degree of unlicensed growth seen in New York is nearly unmatched. New Yorkers will smoke metric tons of cannabis, legal or not, every year. The underlying concern is the competition (or lack thereof) between unlicensed and licensed stores. Even upon the establishment of enough cannabis dispensaries to supply the state, unlicensed cannabis operators will be able to sell cannabis products for significantly cheaper. This is due to the much higher overhead cost of licensed operators and effective tax rates as high as 40-80% (which is in part due to excise taxes and the federal 280E problem). The inability for licensed operators to compete will not only result in widespread untested cannabis, but will directly hurt many of those most disenfranchised by the War on Drugs, such as the Conditional Adult-Use Retail Dispensary Licensees. But then how do the NYC, NY or the nation solve this?