By John Schroyer
The Sunshine State is full of cannabis fans, apparently. According to state data, the number of registered medical marijuana patients in Florida increased by 71% in just the last two years, skyrocketing to 779,465 at the end of 2022.
That's up from 455,425 registered MMJ patients in 2020, The Center Square reported.
The figures came up during a presentation by Christopher Kimball, the director of the Florida Office of Medical Marijuana Use (OMMU), to a state legislature subcommittee, according to The Center Square. Kimball said that not only did patient participation shoot up, but so did the number of physicians registered to issue MMJ certifications, from 107 in 2020 to 1,725 in 2022.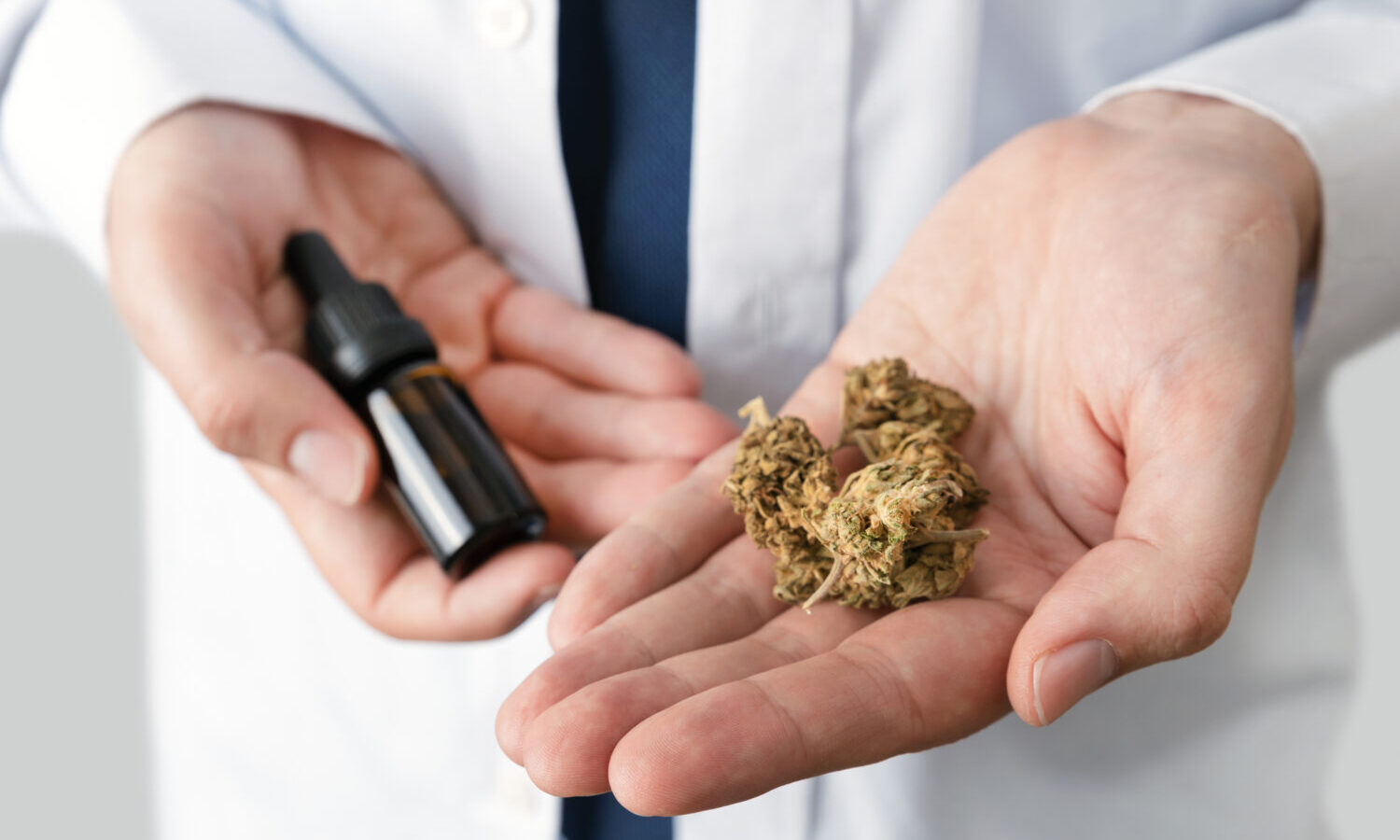 Patient numbers increased even further in the past month and a half to 788,633 as of February 10, and the number of registered physicians shot up to 2,601, according to the latest OMMU report.
The numbers are one of the major reasons the state will award new MMJ business licenses starting in April to ensure that the entire patient population is adequately served. State law triggers more permitting with patient count growth.
The next round will be for 22 new business permits, doubling the existing number of companies in the state (though only 19 yet have operational dispensaries, according to the OMMU).
RELATED: This State Could Start Adult-Use Cannabis Sales By July Under New Bill
Kimball said one of the major changes instituted by the OMMU that may have contributed to the increased numbers is same-day approval for patient certifications.
The state also repealed a ban in 2019 that it originally had in place for medical cannabis flower. The early days of the MMJ program only allowed for products such as tinctures and pills to be sold by licensed cannabis companies. That has also likely been a major contributor to the increased popularity of the program, given that smokeable flower has long been the most popular form of medical cannabis among patients.
In March 2019, when the flower ban was repealed, the state had just under 200,000 registered MMJ patients.
RELATED: This Governor Wants A Cannabis Crackdown
The surge in patients could also be a political boost to Trulieve's ballot measure campaign, which is attempting to get a recreational legalization measure onto the 2024 ballot in Florida and has invested over $25 million so far in the effort.
This article originally appeared on Green Market Report and has been reposted with permission.