Missouri is launching its legal adult-use cannabis sales on February 6. Last month on December 8, 2022, consumers were allowed to legally possess up to 3 ounces of marijuana, and the Department of Health & Senior Services began accepting requests for existing medical facility licensees to convert to a fully legal facility. Once approved, it is up to each dispensary to decide when it will begin selling adult-use cannabis.
According to industry analyst firm BDSA, adult-use sales of cannabis in Missouri will reach $277 million in its first year, with a total market revenue projection at $730 million for 2023.  Currently, there are approximately 208,000 Missouri patients utilizing medicinal cannabis, which is about 3% of the state's population. But the number of cannabis consumers in the state is expected to swell to 600,000 under adult use, roughly 10% of the population.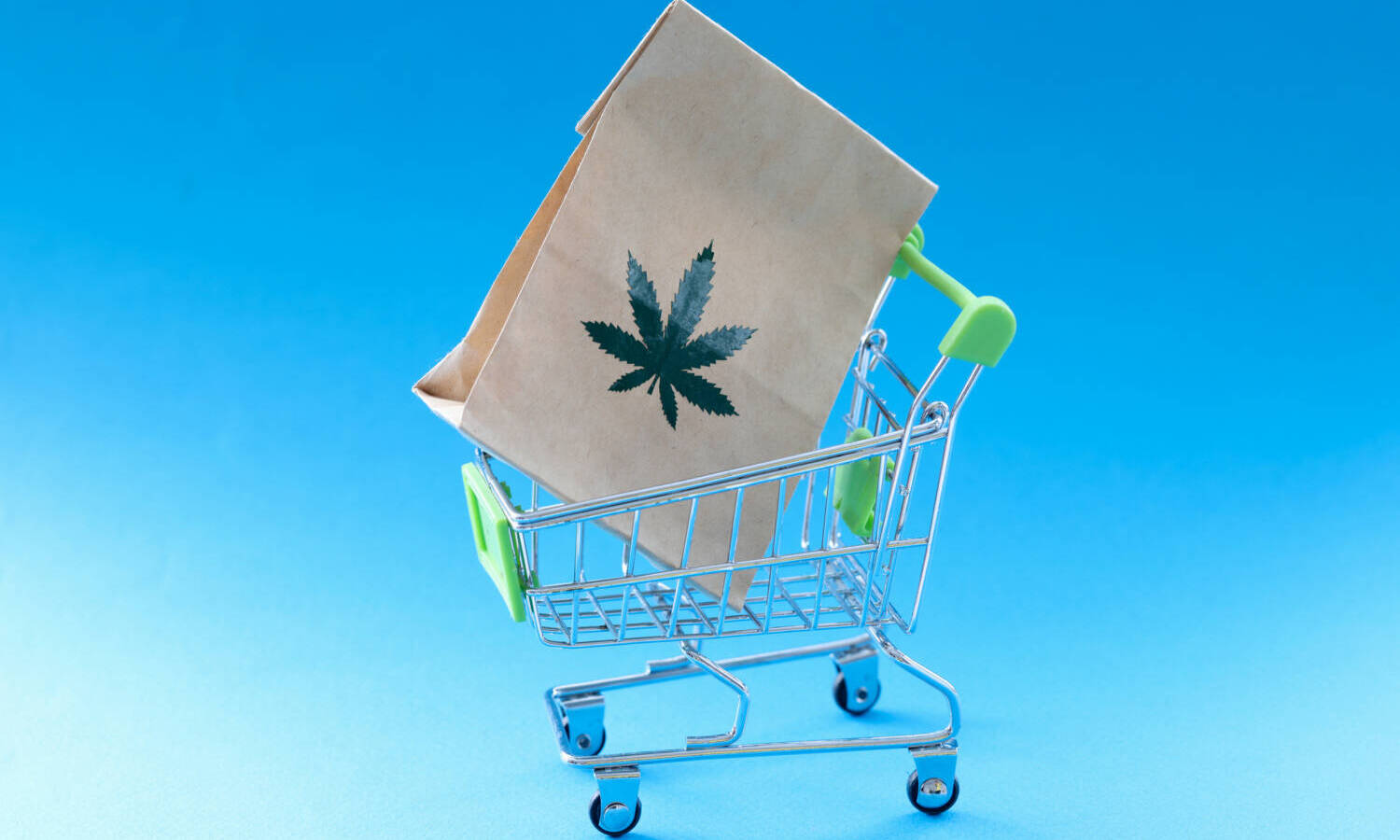 Jobs Jobs Jobs
According to MoCannTrade, the cannabis industry was responsible for one of every 10 new jobs created in Missouri in 2022. As adult sales commence early in 2023, cannabis businesses across Missouri will be expanding operations and hiring to meet the expected demand.
RELATED: This City Just Kicked Off Adult Use Cannabis Sales
"There is no question that Amendment 3's impact will be beneficial for Missouri workers. Swade alone anticipates its staffing needs will increase between 35-45% prior to recreational retail sale commencement," said Jason Nelson, CEO of Swade Cannabis. "The coming 12 months will see an immense amount of growth in the industry, and that means adding a lot of new jobs for the state."
Avoiding Pitfalls
While other mature states have faced issues with high taxation, falling prices, and slowing growth, Nelson thinks Missouri will avoid that.
"Missouri is in a unique position with regard to other states," Nelson said. "We are launching an adult-use market in response to the voters' wishes, indicating there is a built-in level of demand right at the start. There is typically a percentage of consumers reluctant to cannabis under a medical-only market that becomes less hesitant in an adult-use market, and we expect Missouri to be no different.
RELATED: Marijuana Legalization Debate Heats Up In Missouri Ahead Of Midterms
"The challenge of the state's industry will be to avoid some of the pitfalls that other states are experiencing. Neighboring states inhabit circumstances that make cannabis tourism amongst bordering populations a viable prospect for Missouri. Whether compared to a significantly higher product tax rate in Illinois or neighboring states such as Kansas, Iowa, Nebraska, and Tennessee that have no representation under a regulated cannabis program, Missouri is well positioned to leverage a robust menu of high-quality cannabis products available at affordable prices."
This article originally appeared on Green Market Report and has been reposted with permission.