By Nina Zdinjak
Remember the 2019-2020 outbreak of EVALI lung disease that hospitalized thousands of people and killed nearly 70 people? What sickened people at the time was vitamin-E acetate, an additive often found in unlicensed vape cartridges.
Now, a new study published in the Journal of Medical Toxicology warns about THC-O acetate, a potent psychoactive cannabinoid derived from hemp saying it could potentially cause EVALI lung disease when vaped or smoked, first reported Cal NORML.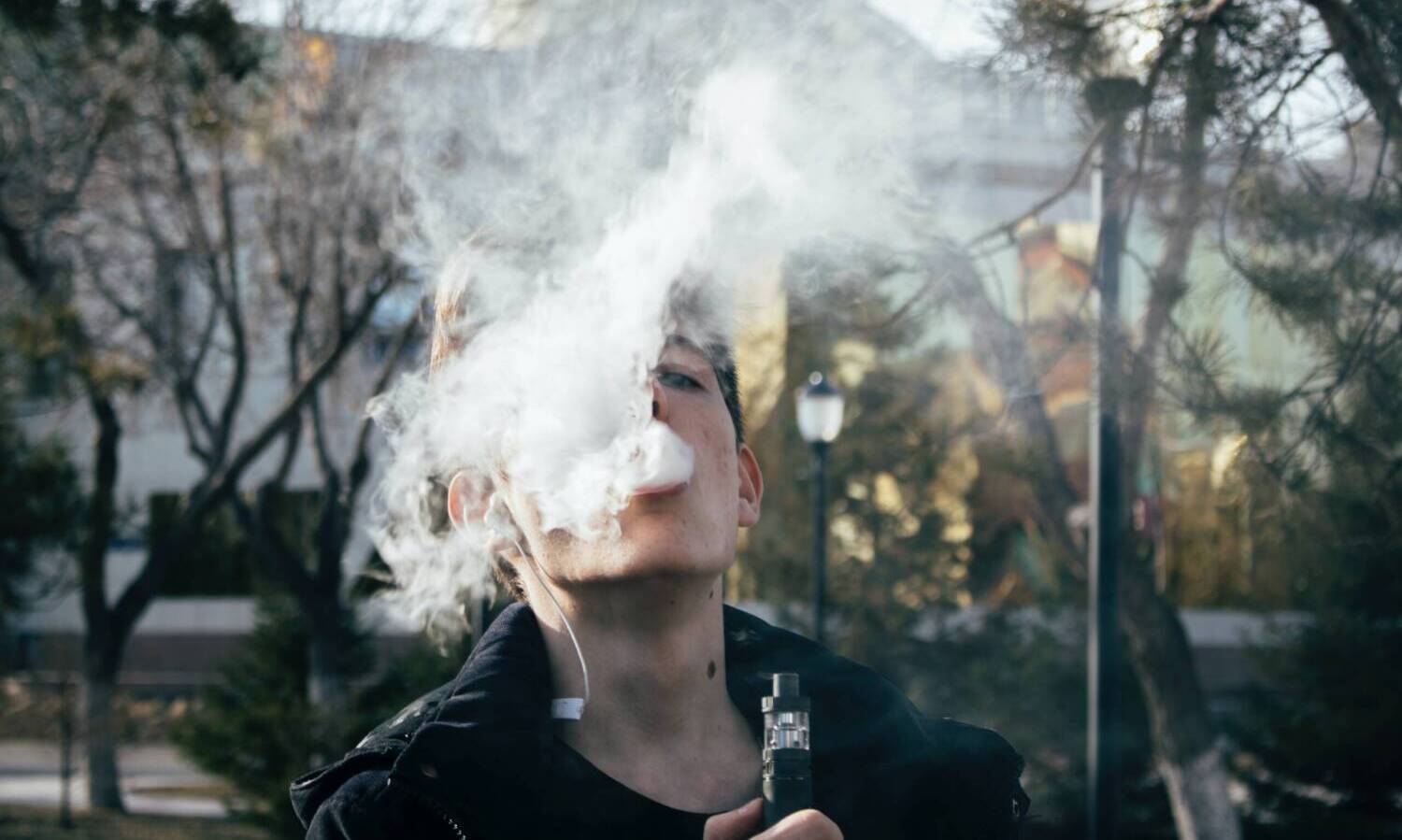 Products with THC-O acetate, which has not been tested for safety in humans, and is believed to be three times more potent than delta-9 THC, are being advertised online and sold on the black market.
RELATED: What Is THC-O And Is It Legal?
THC-O acetate has some structural similarities with vitamin-E acetate, per the report. Both substances when heated in a vape pen produce a "highly potent lung toxicant" ketene – a likely cause of EVALI. The study authors noted that toxicity can be acute or chronic, depending on the dose and duration.
"Cal NORML strongly advises consumers to avoid hemp products with psychoactive cannabinoids, especially novel ones stronger than THC, whose safety is particularly suspect," Cal NORML wrote.
RELATED: What Is THC-O And Why Is This Psychedelic Cannabinoid 3x Stronger Than THC?
"CBD products may be safely obtained from state-registered industrial hemp product manufacturers, whose products must be tested for safety and cannabinoid content. Under state law, hemp products should have a batch number and label as well as a website, QR code or barcode that links it to lab results providing the levels of cannabinoids, total THC and presence of contaminants. The results will also have the address and phone number of the manufacturer. Violations can be reported to CDPH."
This article originally appeared on Benzinga and has been reposted with permission.