New York has become the latest state to begin selling adult-use (recreational) cannabis. If that's the case, then where can you buy it? Right now, you can buy it at Housing Works Cannabis Co. in NOHO or Smacked in Greenwich Village. Housing Works Cannabis Co. has had a busy start, with over 500 sales in the first few hours of opening (with up to 1,500 customers turned away at first day closing).
For now, these are the only places you can buy legal cannabis for recreational use. But why, and when will other dispensaries open?  
Despite there being illegal cannabis stands, shops and delivery operations scattered across NYC, only two adult-use dispensaries are operational. NYC also has a whopping 1,368 wine and liquor stores, 241 Starbucks stores, 100 7-11s, 221 Wendy's, and 13 Krispy Kreme retailers. The operating dispensary is but one of thirty-six Conditional Adult-Use Dispensary Licenses that were approved in November of 2022, with more to come. Two more dispensaries, by the Doe Fund and Essential Flowers in Manhattan and Albany respectively, both hope to open within the next month.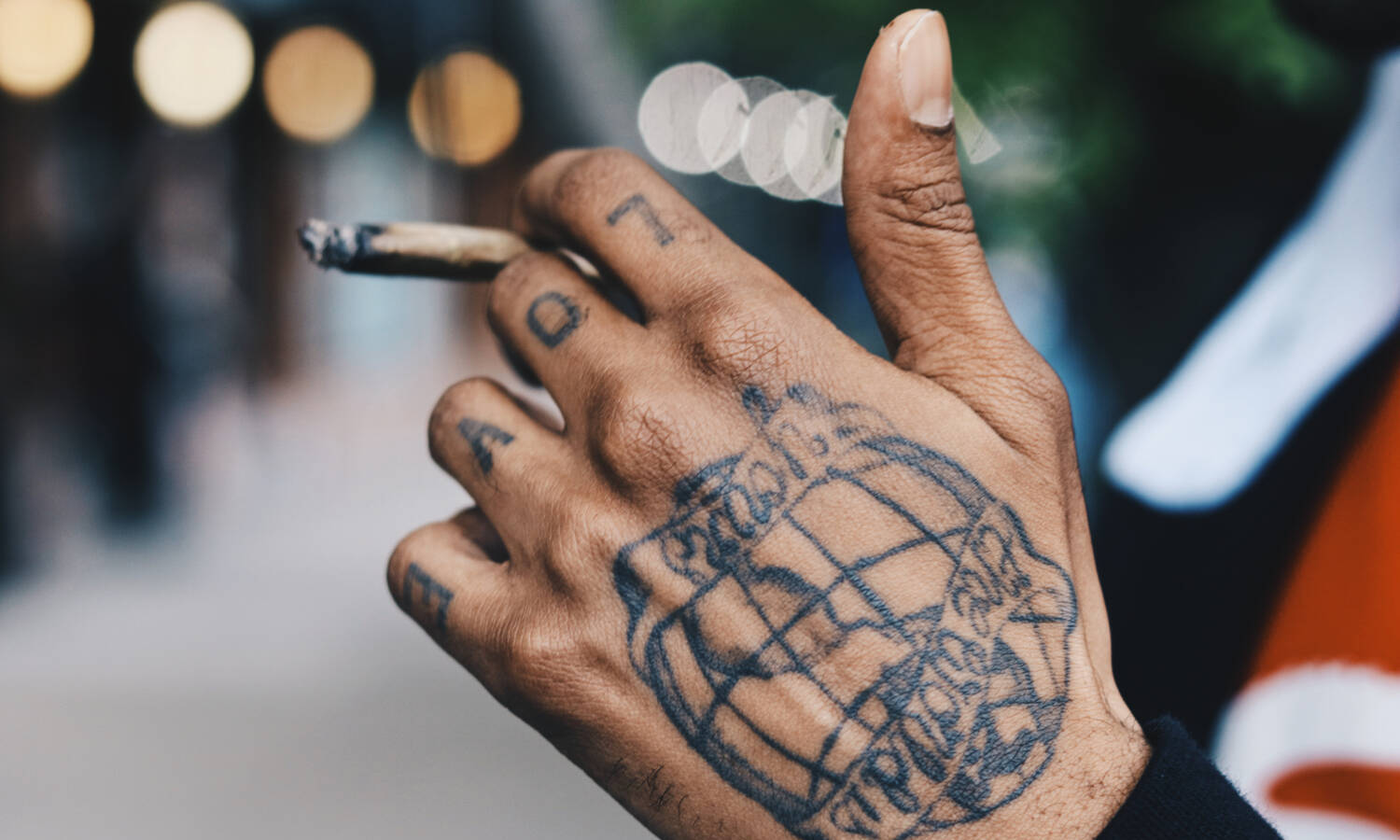 When the rest of these licensed dispensaries come online is uncertain, but many anticipate early to mid 2023. New York's Office of Cannabis Management (OCM) has struggled to get operators online, with a focus on social equity over initial operation leading to some dispensaries potentially not opening until the summer tourist season.  
RELATED: Second New York Dispensary Soft Launches, Social Equity Fund Status Up In Air
Part of the reason only one dispensary has opened, the nonprofit Housing Works, is that NY's Office of Cannabis Management (OCM) originally only allowed for nonprofit license holders to secure and build out their own dispensary space. While the OCM has since changed their mind, the for-profit license holders (28 of the 36 licensees) originally believed that they must have a site provided by and built out by the Dormitory Authority of the State of New York (DASNY). DASNY was tasked with securing and building out conditional dispensary locations in connection with the $200 million fund established to aid these conditional dispensaries (although it is unknown how much of this $200 million has actually been raised to date).  
This uncertainty surrounding for-profit license holder's real estate has led to significant delays in them becoming operational. With a population of over 8 million in NYC alone, an estimated 16% of NYC residents consume the most cannabis of any city, having consumed 77 metric tons in 2017 (before it was even legal). Throughout 2023, these 36 licensees are set to open up across Manhattan, Queens, the Bronx, Long Island, the Capital Region, the Southern Tier, North Country, Mohawk Valley, and Richmond. Wait, but what about Brooklyn?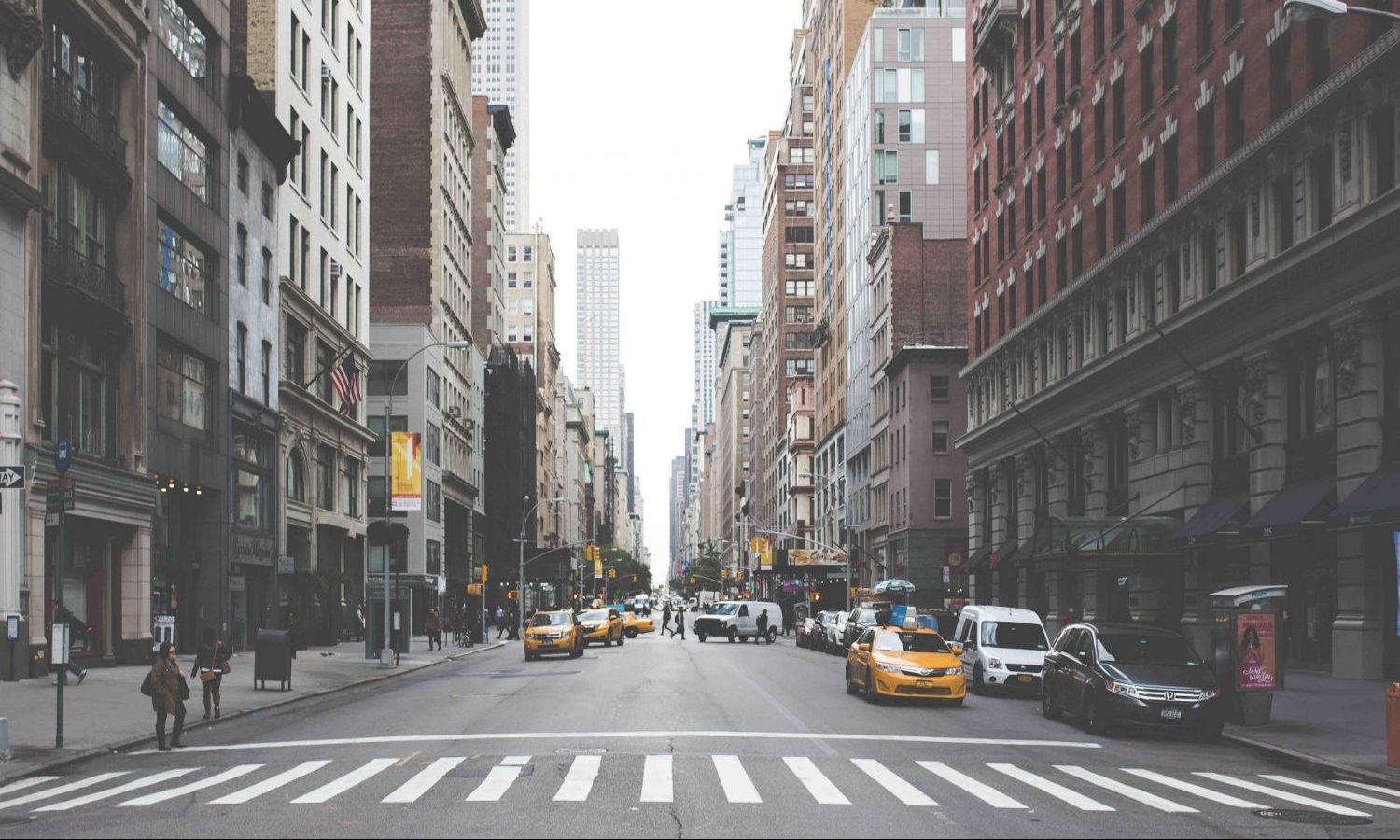 RELATED: Vapes Could Be The Big Winners In New York
A lawsuit involving the Conditional Adult-Use Dispensary application process (and its alleged favoring of NY applicants) has led to a court injunction preventing licenses from being issued in the Finger Lakes, Central New York, Western New York, Mid-Hudson, and Brooklyn regions. With any luck, an appeal by the OCM will allow licenses to be issued to all regions except the Finger Lakes.
We should see more dispensaries start to pop up across New York throughout this year, with the exception of the Finger Lakes, to who we give our deepest sympathies.