This is Part One where we examine the state of the market, licensing, approvals and sales. Part Two will delve into all things taxes. Stay tuned for Part Two, coming next week!
---
On the surface, New Jersey's new adult use cannabis program is similar to the program of its larger neighbor across the Hudson. Like New York, New Jersey is attempting to right generations of social wrongs by providing support for disadvantaged applicants and expunging people's records for prior cannabis-related offenses.
However, the Garden State is in many ways a more cautious state. It is, after all, one of only two states where it's still illegal to pump your own gas. Although the Cannabis Regulatory Enforcement Assistance and Marketplace Modernization Act (the CREAMM Act) became effective August 19, 2021, New Jersey has gotten off to a slow start. April 22, 2022 marked the first day of legal adult use cannabis sales, and only thirteen dispensaries participated, all of them Alternative Treatment Centers (medical cannabis dispensaries) who'd received a coveted "Authorization to Operate" from the state's Cannabis Regulatory Commission (CRC).
Types of Licenses
In addition to the standard types of cannabis licenses: retailer, cultivator, manufacturer, wholesales, distributor and delivery, New Jersey has also approved a microbusiness license, which will be limited to 10 employees or less and 2,500 square feet or less of operation space. A cannabis business may apply for more than one type of license.
The CREAMM Act limits the issuance of cultivator licenses to 37 (not including cultivation licenses issued to microbusinesses). However, the state has decided to abolish that cap in order to boost the sagging cannabis market, and the cap will expire February 22, 2023.
The CREAMM Act also describes three special sub-types of licensees:
Certified diversely-owned business – the state wants to issue 15% of licenses to minority-owned businesses and 15% of licenses to woman-owned and disabled veteran-owned businesses.
Social Equity business – owned by people who have lived in an Economically Disadvantaged Area. Will receive special priority.
Impact Zone business – located in an Impact Zone (towns with higher-than-average unemployment, crime and cannabis arrests), owned by people from an Impact Zone, or employing residents of Impact Zones. Will also receive special priority.
License Fees
Licensing fees vary widely, from $1,000 for a microbusiness, to $10,000 for a retailer and from $5,000 for a small cultivator to $50,000 for the largest cultivation operation. Alternative Treatment Centers applying for adult use licenses will pay $100,000 for a single dispensary, $400,000 for a single cultivation license and up to $1,000,000 if they're a vertically integrated business with 3 adult use dispensaries.
"FINAL AGENCY DECISION: APPROVAL" Doesn't Mean Approval To Operate
As of February 9, 2023, approximately 950 cultivators, dispensaries, and manufacturers had received CRC letters marked "FINAL AGENCY DECISION: APPROVAL OF CONDITIONAL LICENSE APPLICATION." However, the letter stated recipients "shall not engage in purchasing, possessing, selling…cannabis or cannabis products." Instead, it gave permission to 1) rent/purchase a site, 2) gain municipal approval and 3) apply to the CRC to for conversion to an annual license, which will allow them to actually operate. The conditional license phase is 120 days with an automatic 45-day extension.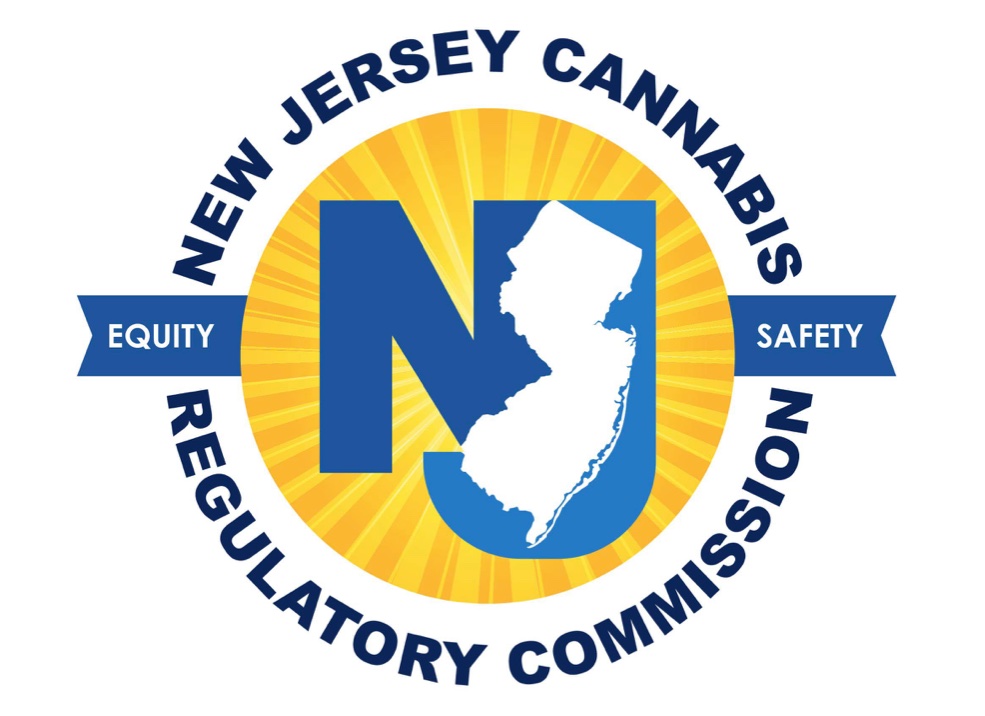 On October 27, 2022, the first 18 annual adult-use licenses, which do allow the holder to open an adult use cannabis business, were issued, and as of January 13, 2023, only 46 annual adult-use licenses had been awarded.
Notoriety doesn't seem to be moving the time table much faster. Famous rapper and actor Ice T and his ex-playboy bunny partner, Charris B, have been given conditional approval by the CRC and have obtained location approval from Jersey City. They are now waiting for conversion to an annual license, which as of mid-February 2023, they had still not been granted.
Current Sales
From April 22 to the end of June, New Jersey had collected $4,649,202 in tax revenue from sales of adult use cannabis. That amount included $219,482 in Social Equity Excise Fees and was based on $79,698,831 in total sales of adult use cannabis. The 3rd quarter of 2022, July through September, saw a jump in sales of adult use cannabis in New Jersey to $116,572,533. With medicinal cannabis sales included, the total went up to $177,710,764.
---
Stay tuned for Part 2, covering taxes in the Garden State, coming next week!