On April 13, 2023, The New Jersey Cannabis Regulatory Commission (CRC) announced that Curaleaf would not be able to renew their cultivation and retail licenses for adult use cannabis for violating labor rules under the state's cannabis regulations. In a surprise reversal, the NJ CRC voted to approve the license renewals with some caveats during an emergency meeting on April 17.
According to Commissioner Krista Nash with the NJ CRC, Curaleaf did not abide by the law when it failed to recognize workers' vote to unionize in a timely manner. She says evidence includes testimony from workers and the union. "In my opinion, Curaleaf, in several of its locations, have not complied with the mandatory labor provisions set forth in the law," says Nash. "And that alone was reason to deny their application for renewal."
In a press release published by Curaleaf following the reversal, the company say they will be complying with the demands set by the NJ CRC to provide documentation of its labor practices, confirm ongoing compliance and provide evidence of good faith efforts to negotiate collective bargaining agreements. "Today's decision by the CRC Board to vacate their unprecedented action last week is an incredible victory for our 500 NJ team members and vindication for what we knew all along: Curaleaf is in good standing with the CRC and has fulfilled every requirement necessary for the renewal of our licenses," says Matt Darin, CEO of Curaleaf in the same statement.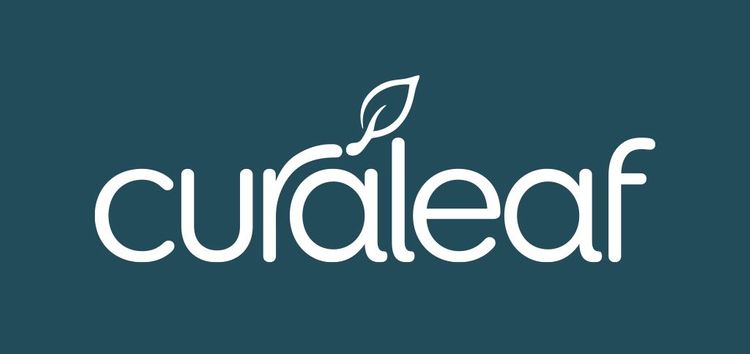 While the second chance comes with a number of caveats, the decision reversal is definitely unprecedented. The Board at the NJ CRC said that if Curaleaf does not comply with those demands, they have the ability to take further action at the next meeting. "Either we hold true to the law and protect the hard-working men and women of New Jersey who want fair wages and working conditions, or we can reward bad behavior and ignore these mandates for the sake of money and profits," says Nash. "The conditions contained in these resolutions presented today offer Curaleaf a second chance to course correct."