Marijuana legalization in New Mexico is only a year old – but what a year!  The Governor is celebrating $488.3 million in recreational and medical marijuana sales signaling the 2.1 million people in the state are very pro-marijuana! On Monday, Governor Michelle Lujan Grisham (D) reported that sales of recreational marijuana have remained consistent over the past year, with the monthly record for purchases being set in March at $32.3 million.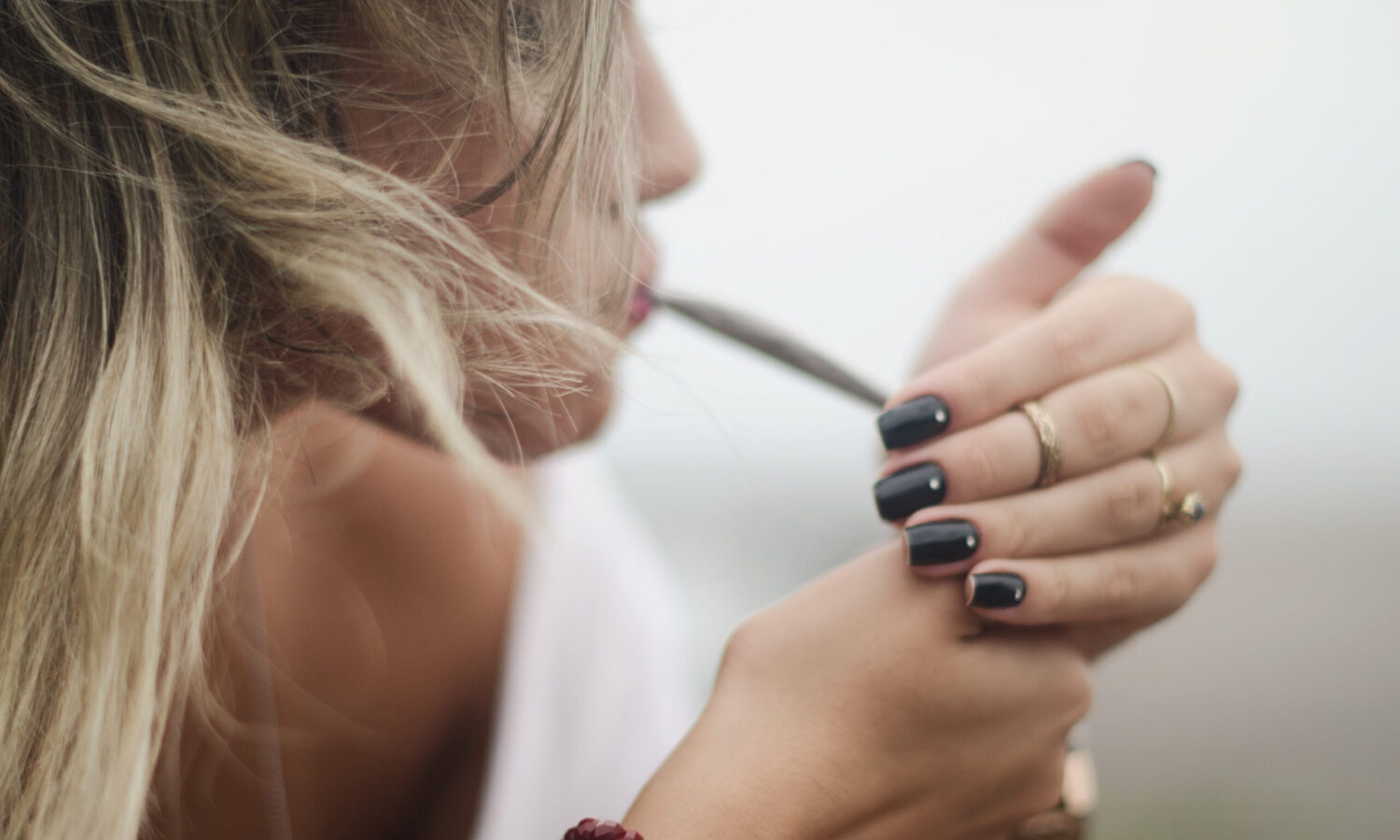 The governor stated in a press release that within a year, the cannabis industry had produced hundreds of millions of dollars in economic activity for communities statewide. Additionally, the number of businesses in the industry is growing, and thousands of New Mexicans are employed by it. The governor expressed enthusiasm for the future of the innovative and secure adult-use cannabis industry.
The cannabis economy is a plus for local and regional governments by creating an entire ecosystem of jobs, small business and opportunity. Linda Trujillo, the Superintendent of the Regulation and Licensing Department, stated that the New Mexico cannabis industry has demonstrated remarkable potential. Starting from the governor's signing of the legislation to the establishment of the Cannabis Control Division and the implementation of the new industry. She expressed optimism for further expansion in the second year.
RELATED: Cannabis Vs. Alcohol: Which One Is Safer, Healthier, And Better For Society?
This comes at a time when New Mexico, among other states, are looking hard at budget shortfalls.  The state legislature just passed a $.05 per drink tax increase for beer, wine and spirits, great and expected.  it is expected to generate about $95 million in revenue.
Since opening marijuana shops in the state, New Mexico has amassed over $27 million in tax revenue from adult-use cannabis sales, which has benefited both the localities and state general fund. Additionally, the governor highlighted that the sales resulted from over 10 million transactions made within the year.
In recent months, officials from other states have also been promoting marijuana sales, such as in neighboring Arizona, where adult-use cannabis purchases in 2022 culminated in a year-end total of $1.4 billion. Massachusetts' recreational market achieved an official sales total of over $4 billion in January, following its launch in 2018.
If state trends show true within 5 years New Mexico will make
RELATED: Cannabis Legalization Is A Boon For Real Estate, New Jobs And Tax Revenue, New Data Shows
This article originally appeared on Cannabis.net and has been reposted with permission.