In case you hadn't heard, weed is legal in New York and New Jersey. For those over 21 years of age in New York, it's legal to possess up to three ounces of cannabis and up to 24 grams of concentrate for personal use.
New Jersey allows possession of up to six ounces of cannabis and 17 grams of concentrate for personal use by adults. This means that you can carry small amounts of weed in public areas of New York and New Jersey, but still not in schools, government owned property, and many private places.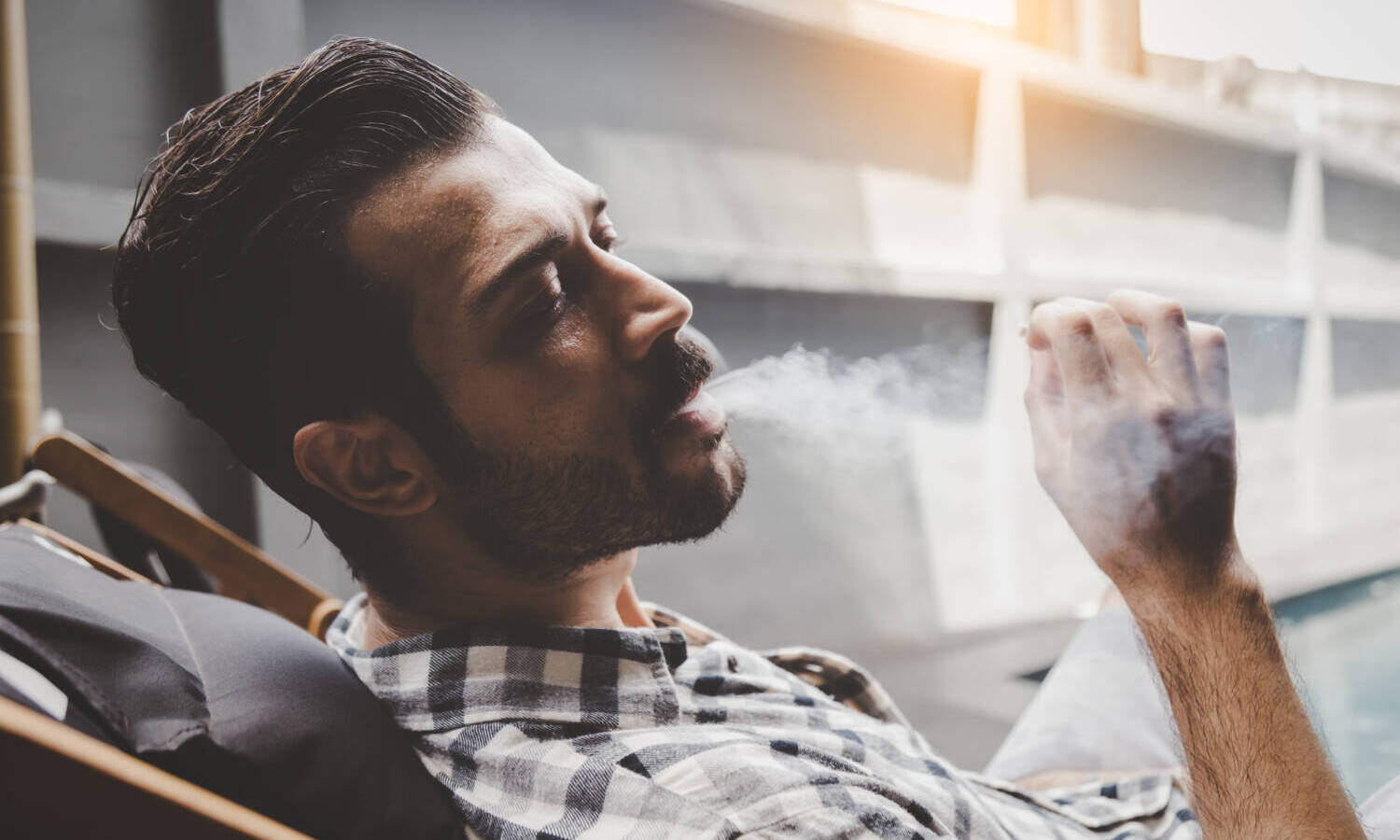 But where can you actually smoke or consume cannabis? 
This is where New York and New Jersey differ. New Jersey prohibits smoking in all public areas, requiring individuals to consume their cannabis in private spaces (although your landlord may still prohibit cannabis use on their property).
RELATED: Vapes Could Be The Big Winners In New York
While this may be disappointing for some, the New Jersey Cannabis Regulatory Commission (CRC) recently proposed rules for cannabis consumption areas, meaning that with some luck we may just see cannabis consumption lounges at the end of 2023.
For now, you can find dispensaries scattered across the state, as the CRC allowed a number of medical dispensaries to also sell for recreational use.  
New York has taken a different approach. Adults may smoke or vape cannabis anywhere where smoking tobacco is allowed (with a few exceptions). New York's cannabis consumption laws are even more permitting than the state's own alcohol consumption laws, which call for a fine and a non-criminal summons for public alcohol consumption. This makes NY one of the most progressive states in the nation when it comes to public consumption of cannabis.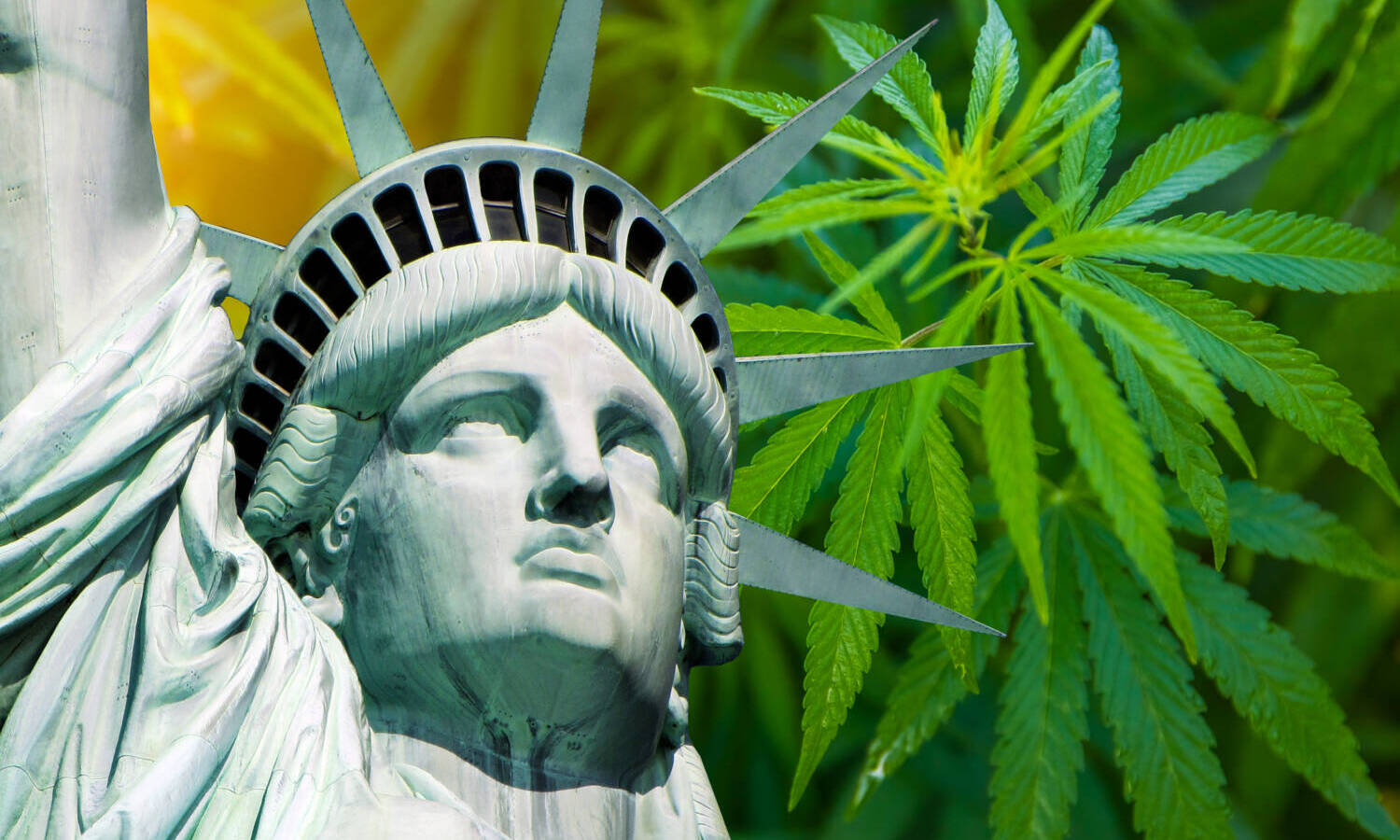 RELATED: New York's Legal Weed Is Here — But Where Can I Find It?
Still, cannabis use is not allowed in motor vehicles, outdoor dining areas, most indoor areas, parks, beaches, some pedestrian areas, and plenty of private spaces.
If you're looking to consume cannabis elsewhere, New York is also expecting consumption areas (although much of the specific rules for such are not yet published). If you're looking for where you can actually buy cannabis in New York, check out our recent article.